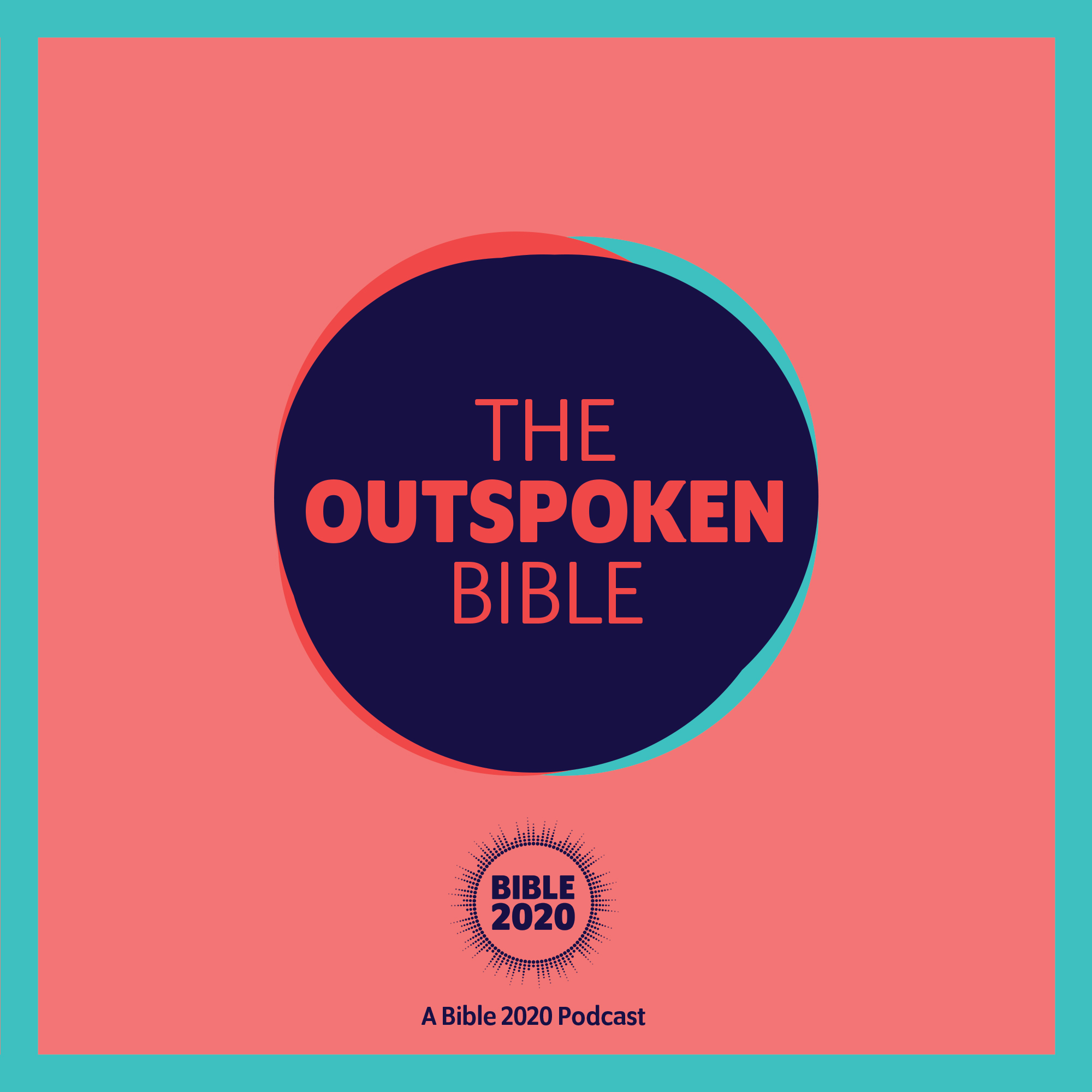 The third in our season of conversations about Ezra, Nehemiah, Haggai, Zechariah and Malachi.
After an overview of some SB resources, we hear how Neil has narrowly avoided offended the Forestry Commission and later Jen has a gem about how to help young people hear from God.
Meanwhile the main part of the discussion centres around the book of Haggai. With only two chapters, it's a short read, but it's packed with challenge for all three presenters. 
This episode was engineered and edited by Aimee Higgins.
-------
Show Notes
Christmas Journeys resources
An End To The Darkness story podcast and resources
Everything Happens For A Reason (Kate Bowler)
The Rise and Fall of Mars Hill (Christianity Today)
-------
Get in touch via the much heralded Buzz Box or by emailing outspoken@scottishbiblesociety.org.
-------
Reading ahead? Next time we'll be talking about Ezra 7-10.