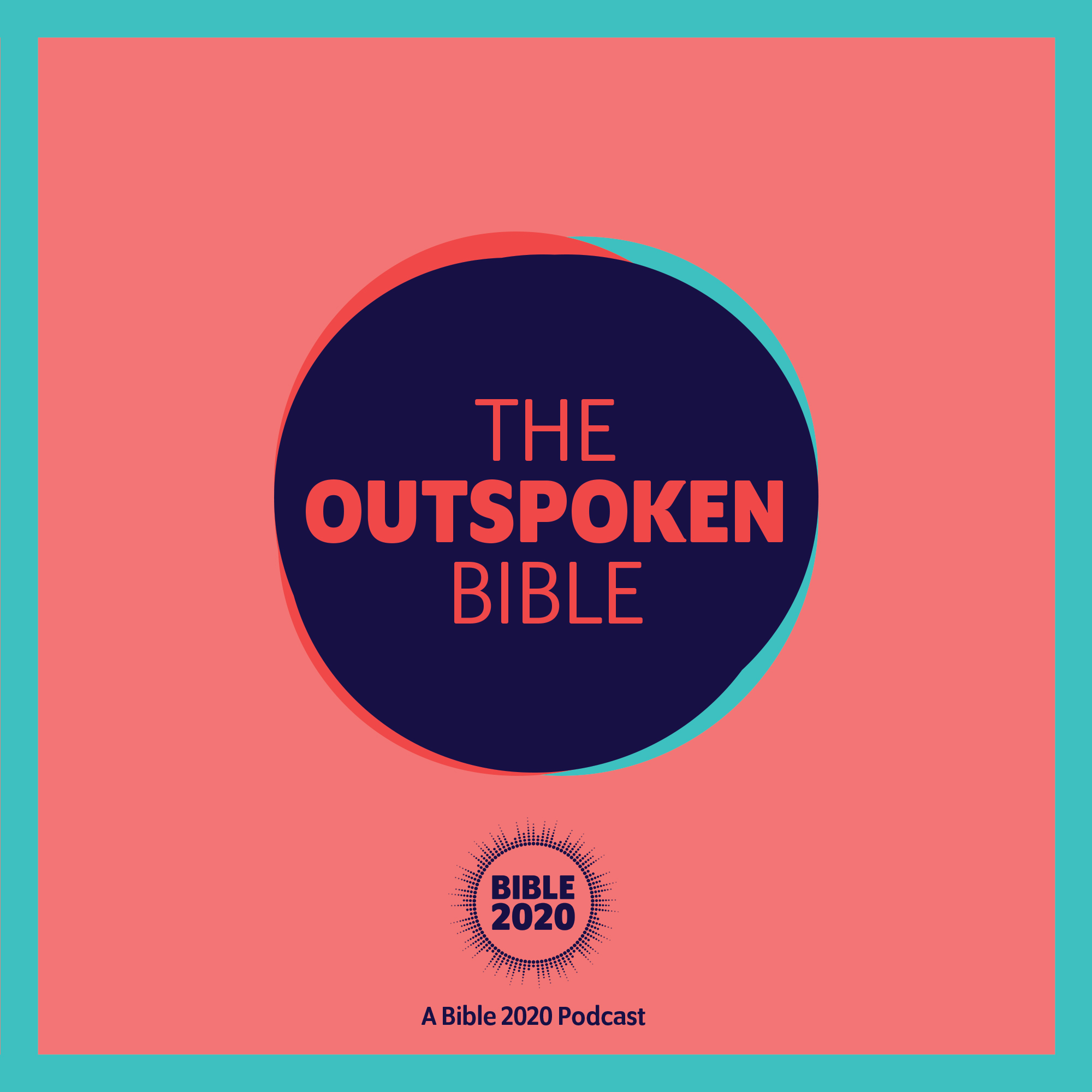 In the second of five short episodes recorded for Holy Week in 2022 Fiona, Neil and Jen are together in Aberfeldy to discuss John 18:1-6. 
This episode was recorded in Aberfeldy Church of Scotland by Alasdair Wallace.
-------
Show Notes
Explore this passage further on a Wonder Walk or by downloading our Easter Reader and Light and Life gospel. Join Neil, Jen and Fiona every fortnight on The Outspoken Bible podcast.
-------
Get in touch by emailing outspoken@scottishbiblesociety.org.